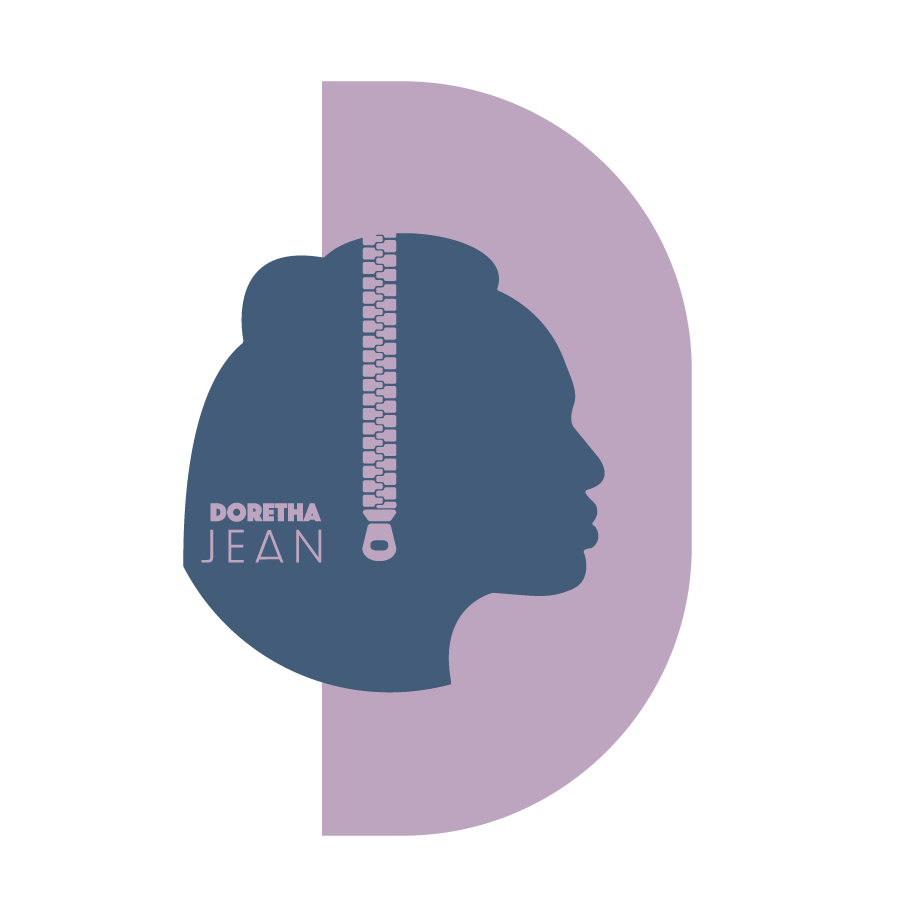 Sabin Davis is a sportswear designer who specializes in denim. She is currently seeking an assistant designer or technical designer position. 
Since 2018 Sabin has been the assistant designer to Ciano Farmer at Ciano Farmer Denim Company.  
 Denims ability to withstand tough manipulation is what originally inspired Sabin to experiment with denim. The strong belief that that what people wear is a good reflection of who they are is what brought Sabin to the fashion industry with the goal to empower people through clothing.
"I want to be apart of something that speaks to everyone, Denim speaks to everyone" - Sabin Davis
In 2018 Sabin decided to dedicate all her work to her great grandmother by using her name "Doretha Jean" as her signature.